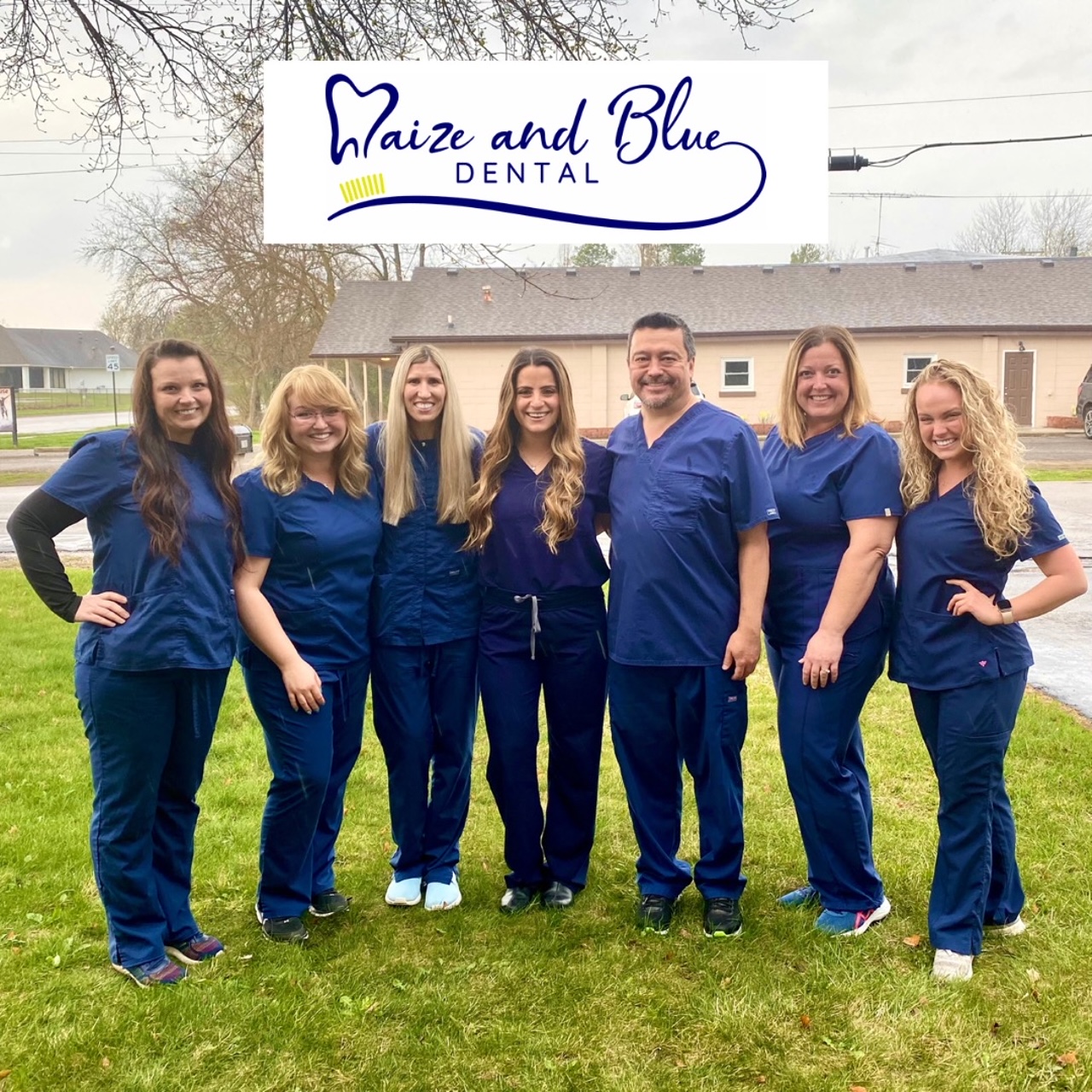 Your Trusted Dentist in Ypsilanti, MI!
At Maize and Blue Dental, we are dedicated to providing the highest quality, comprehensive dental care services and patient care that you deserve from a dentist in Ypsilanti, MI and the surrounding areas.
You'll be in good hands with our staff because your comfort and care are our top priorities. We strive to only do what's best and necessary for every patient. From pediatric dentistry to orthodontics, cosmetic dentistry, and tooth replacement procedures, we are here for all things dental care.
If you are looking to brighten and enhance your smile, contact us today!
We have proudly partnered with Sunbit!
Sunbit is financing made easy and we are excited to let you know that we have partnered with them and is now part of your bay city dental care! Sunbit is built for local, everyday needs and approves over 85% of their applicants with no hard credit checks. The approval process takes 30-seconds and is a no hassle way to pay. Click the link below to see if you qualify today!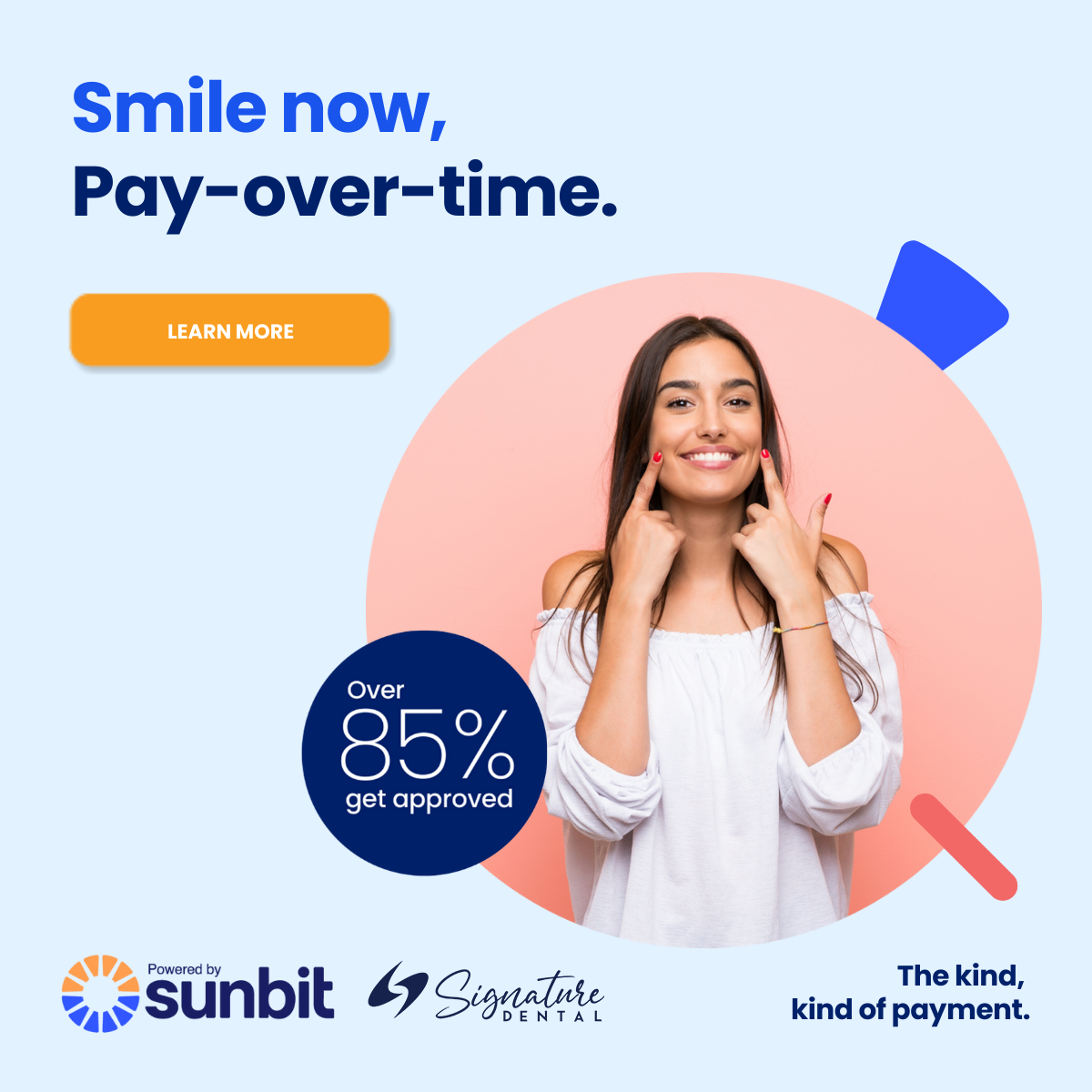 "I've never been a big fan of going to the dentist, but Dr. Rita and her amazing staff make it an excellent experience. Everyone in the office is caring, personable, and professional. The quality of care in all my appointments has been top notch. Also love the Maize chairs!"
"While being prepped for a crown I was given the first painless injection I had ever received. Dr. Rita and her staff did a great job. Very pleasant and professional. I also have Invisalign and I'm so happy with the results. I highly recommend them to anyone wanting a more beautiful smile."
"I have always been a bit anxious about going to the Dentist, but everyone here was so kind and welcoming — and I had a super comfortable experience. This will forever be my go-to, and I will be encouraging all of my family and friends to take care of their dental needs here!"
Join us.

It will only take a minute.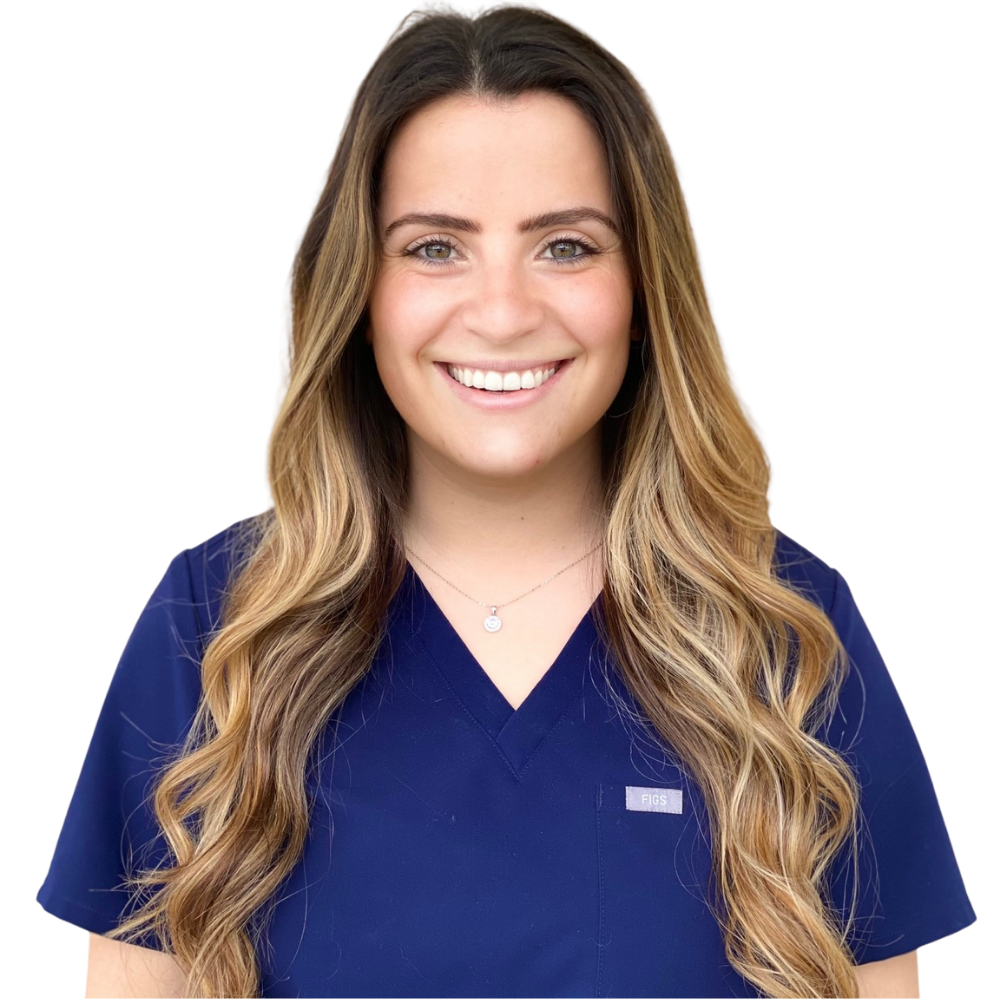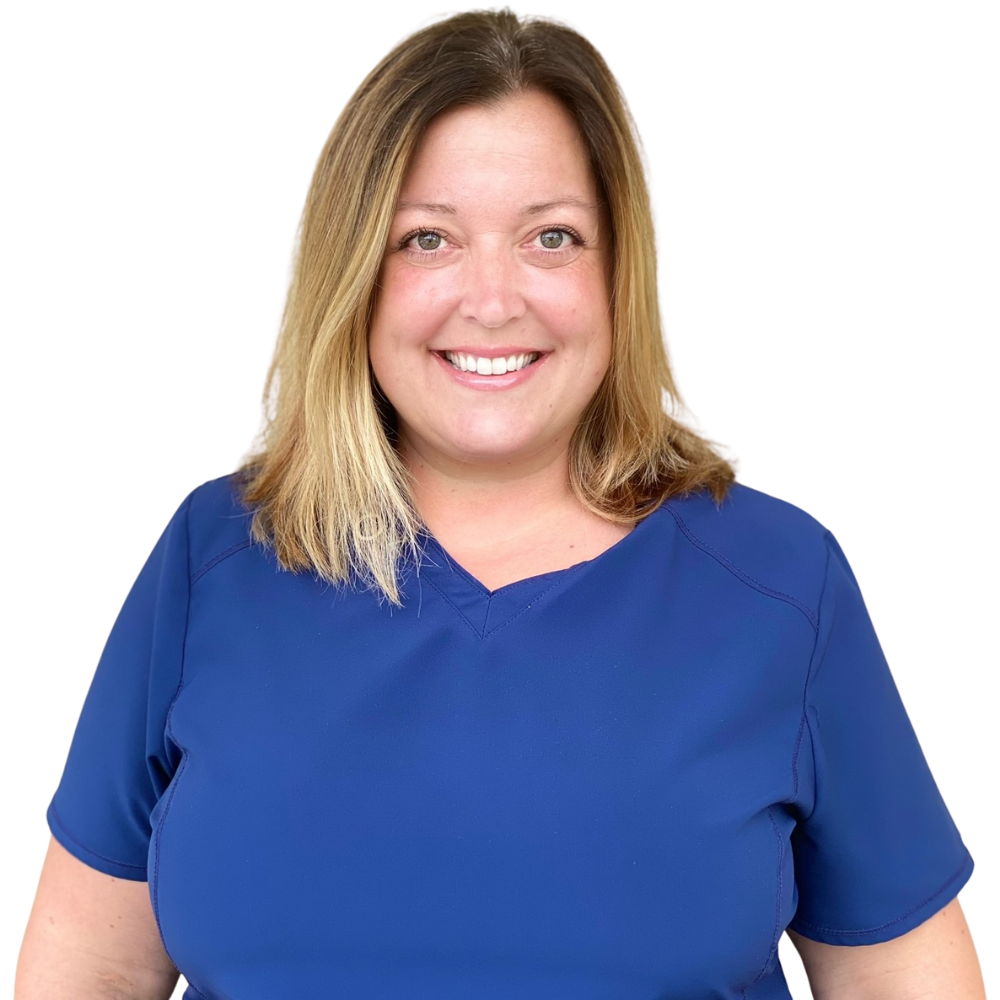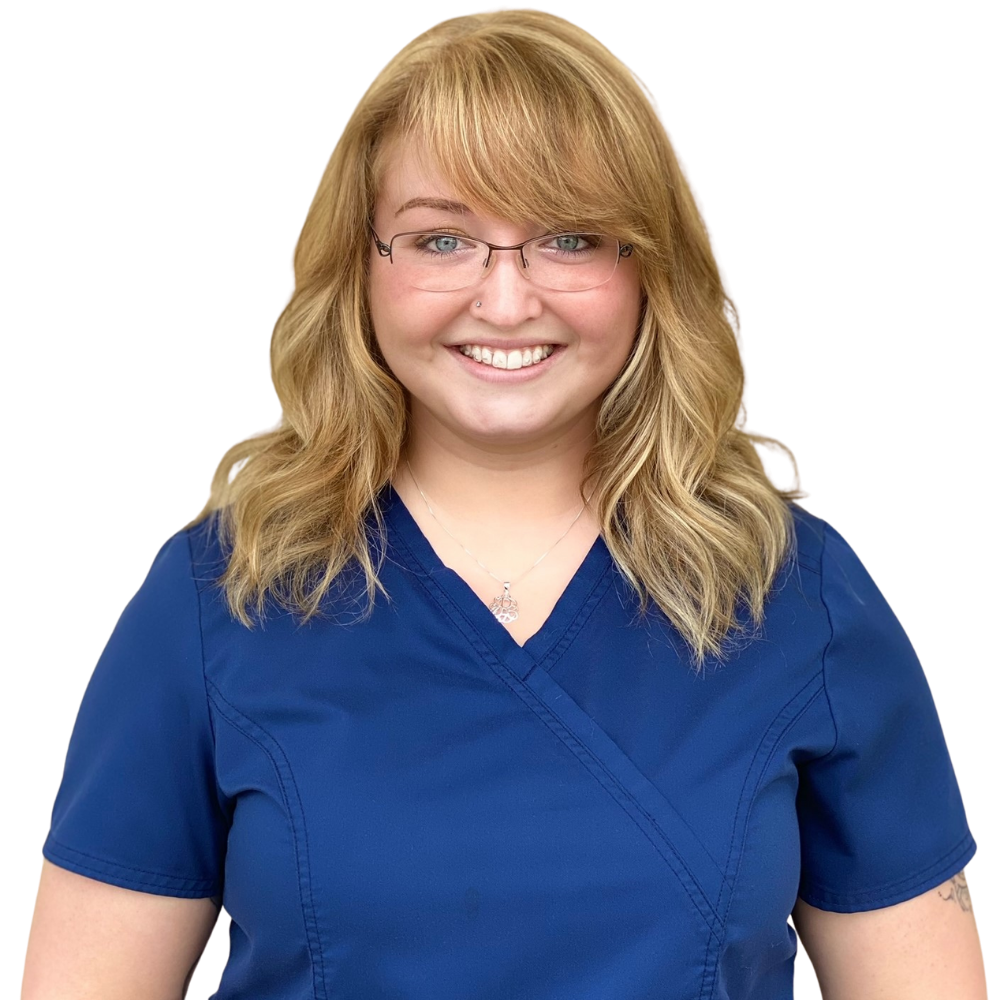 Please use this form for general information purposes only.
DO NOT send personal health information through this form. Specific patient care must be addressed during your appointment.