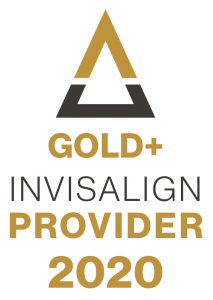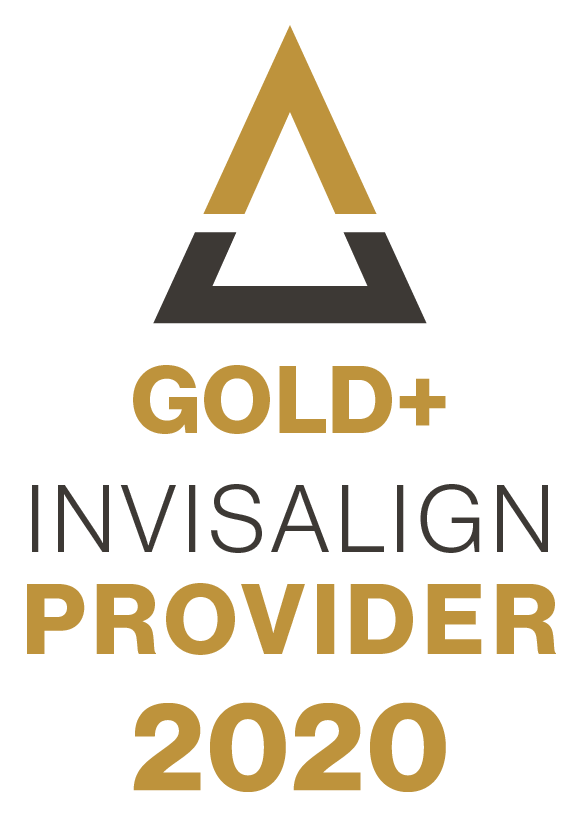 Align your teeth in as little as four months! Removable, comfortable and virtually invisible, this is the simplest way to straighten your teeth without braces! This technology allows us to provide you with a series of customized computer-scanned (using stereolithography and vacuum molding) clear aligners that systematically bring your teeth into a more ideal alignment.
We provide 5 different Invisalign treatment options:
Invisalign Full (8+ months or longer treatment)
Invisalign Lite (5-8 months treatment)
Invisalign Express 10 (<5 months treatment)
Invisalign Express 5 (<3 months treatment)
Invisalign Teen (Full treatment, customized for teenager compliance)
Invisalign Go! 5-8 months fast-track treatment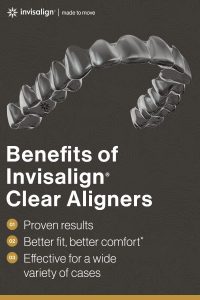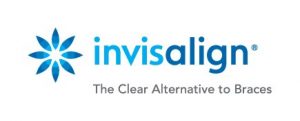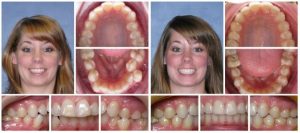 If you have any questions about our services, please contact us today at (734) 434-6170.